Check out the Dubai Mega-Mansion with a 'Free' Rolls-Royce and Ferrari that's up for sale at £25million (photos)
A luxury Mega-Mansion apartment in Dubai with Free' Rolls-Royce and Ferrari is up for sale at £25million.
The 14,000-square-foot mega-mansion, called One100, which was completed just a week ago for a Swedish entrepreneur, is located on Dubai's Palm Jumeirah island.
 Michael Alibhai who is 43 years of age owns the dubai-based company that designs and manufactures clothing for top European fashion labels likes Zara, Mango, Diesel, Reiss, and Zadig and Voltaire has decided to move back to his native Sweden to be with family.
A £250,000-plus Rolls-Royce Wraith coupe parked in the driveway comes with the house. As does the matching black, ultra-rare £450,000-and-up Ferrari 599 GTO. Same goes for the fully custom, mustard-yellow Harley-Davidson Ultra Glide parked, as a piece of art, in the hallway.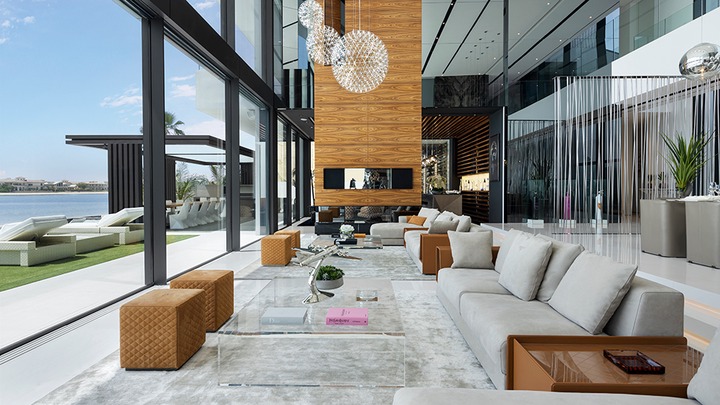 "Just as I have completed this piece of art, I came to realise the importance of family," he told Arabian Business magazine. "I have been missing out on valuable moments in life and having close friends passing away during Covid-19 forced me to reconsider my life."
According to Robb Report, the Mega-Mansion is now on the market for £25 million. It's being sold with free £250,000-plus Rolls-Royce Wraith coupe and ultra-rare £450,000-and-up Ferrari 599 GTO.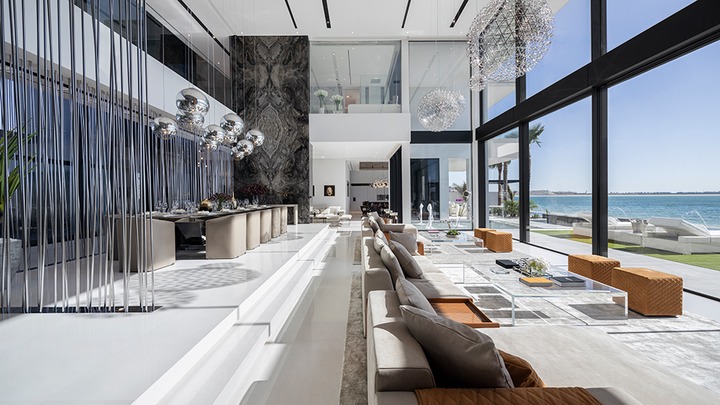 Inside the mansion, there are extravagant sculptures from Finnish artist Eero Arnio and French artist Richard Orlinsky. Plus, a Champagne vault stocked with Cristal and vintage Dom Pérignon.
It also boasts of eight extravagant bathrooms lined with book-matched Italian marble, five oversized bedroom suites, including a 1,300-square-foot master with a closet and dressing room worthy of a Rodeo Drive designer boutique, three industrial-grade kitchens, and three distinctively different bars.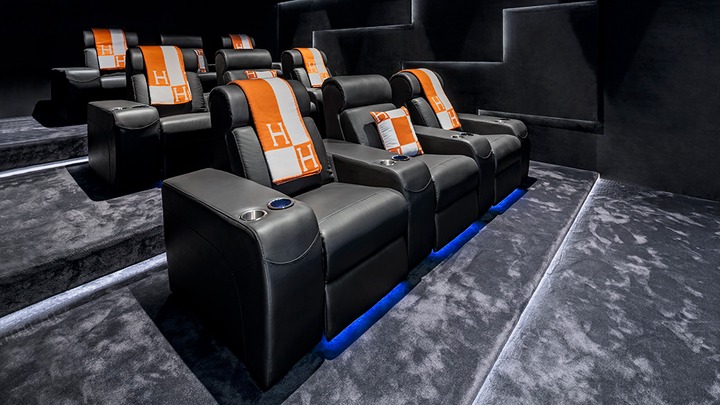 According to the listing, every stick of furniture in the mansion is a bespoke, one-of-a-kind creation from the likes of Fendi and Bentley Home, with much of the interior soft furnishings by Louis Vuitton and Hermès.
See more photos below