ENDSARS: Cars belonging to protesters ste on fire (video)
The Nigeran Youths demanding for police reforms and an end to police brutality in Nigeria were attacked by hired thugs and their cars set ablaze in Abuja, Nigeria's capital city.
The attack occurred just past midnight on October 19, 2020. Sundry reports also say the protesters were shot at and forced to flee the venue of the occupation.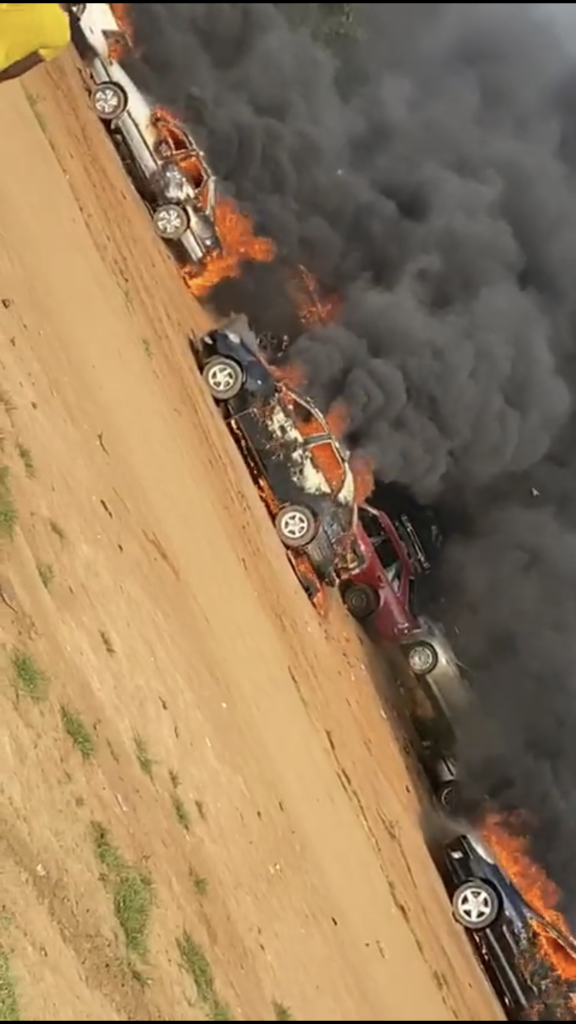 The cars of peaceful protesters have allegedly been set on fire in Abuja by these thugs that continue to disrupt and incite violence. Abuja protesters please head to safety! Your lives matter and should not be dispensable due to political games.